About
---
Hi, I am Felix Joleanes. I am mainly a technical artist but the love that i have to computer graphics have led me to explore deeply different areas like 3D modelling and 3D animation. I studied system engineering (almost equivalent to BS in computer science) which gave me the ability to improve my technical knowledge in the 3D field.

The purpose of this website is focused on sharing the technical knowledge that i have got in all this years of autonomus learning, and the experience working in video games and advertising. So, here you"ll find here several tutorials, articles, videos and tools that i hope you can find useful (if you work in the 3D field of course). Most of them will be focused to technical artist but i expect to be publishing some of modelling and animation as well.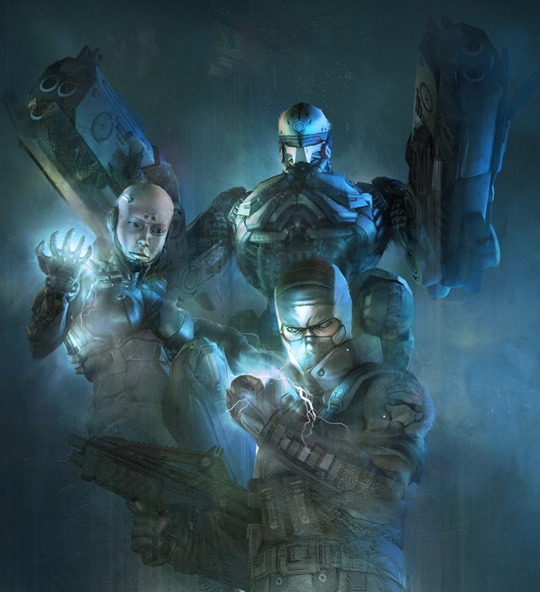 Credits for this image:

Cellfactor property of immersion games.
Robot and Male modeling: Felix Joleanes.
Female character modeling: Alejandro Albarracin.
Texturing: Andres Botero.
Image Compositing: Eduardo Peña.